Location
Geelong West, Victoria
Pep Me Up is a stylish clinic and collaboration of artists offering cosmetic injectables by Marsha Davies, our superstar brow queen Simone, rockstar fineline tattooist Miss Isla and Australian Cosmetic Tattooist of Year 2021 Louise Adeline.
Pep Me Up offers a full range of cosmetic injectables including antiwrinkle, dermal filler, fat dissolving for facial contouring and slimming, in addition to, skin needling for rejuvenation, scar revision and LED treatments for healing post injectables, cosmetic tattoo or skin treatments and teeth whitening.
Brow Social offers a full brow and lash menu including tints, henna, lamination and lifts. In addition to, advanced skin peels and skin needling for skin rejuvenation.
Miss Isla Studio specialises in fine line tattoo art and is an incredibly talented airbrush artist producing portrait to full building murals and street art.
Conveniently located on Shannon Avenue in Geelong West with one clinical treatment room, two clinical studio spaces, makeup, retail and waiting area.
click here to view pricelist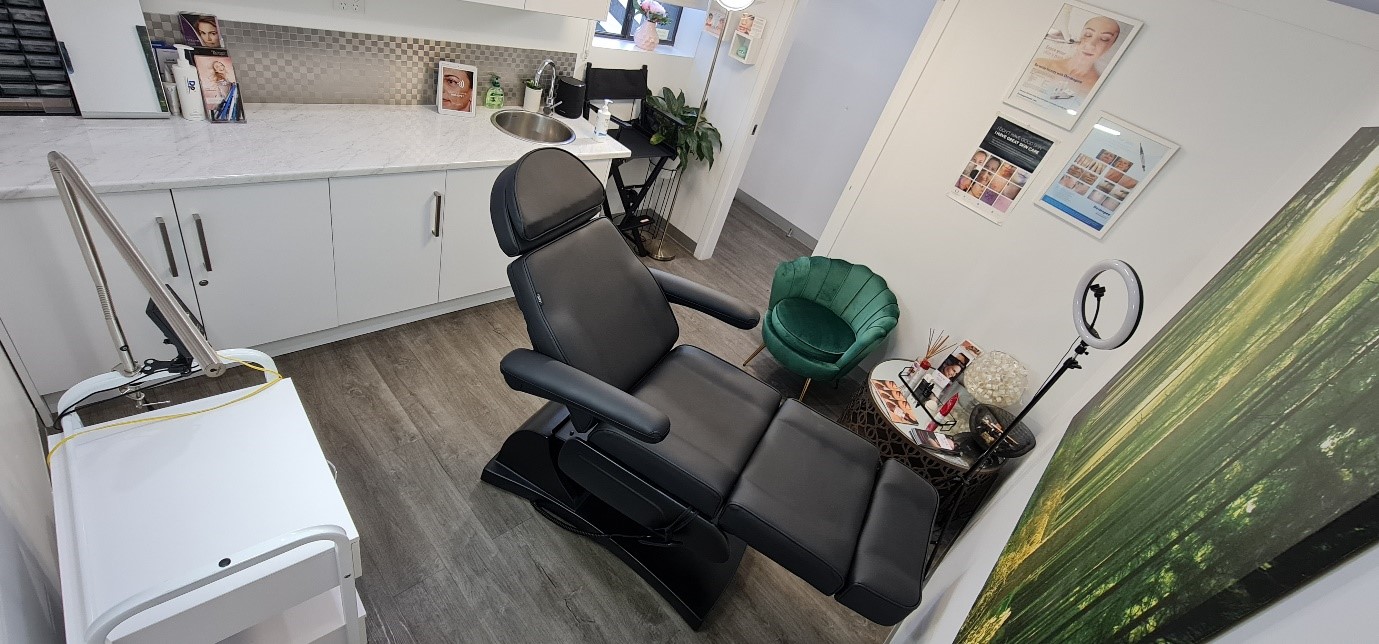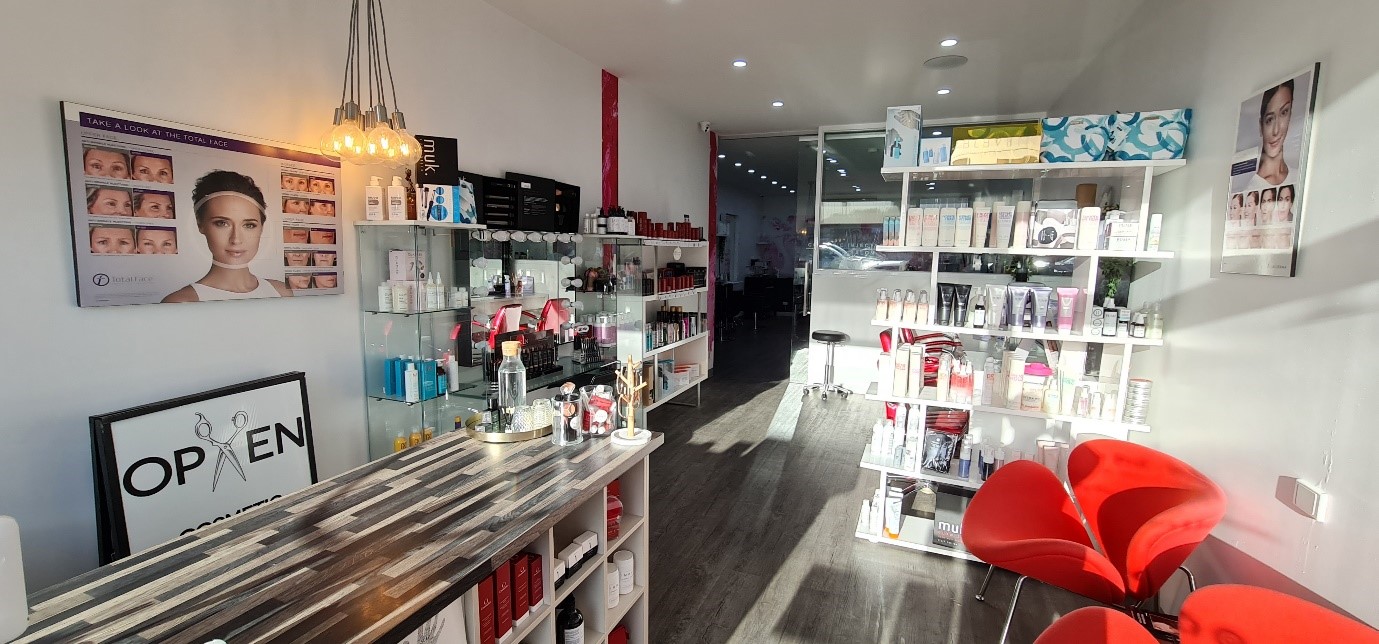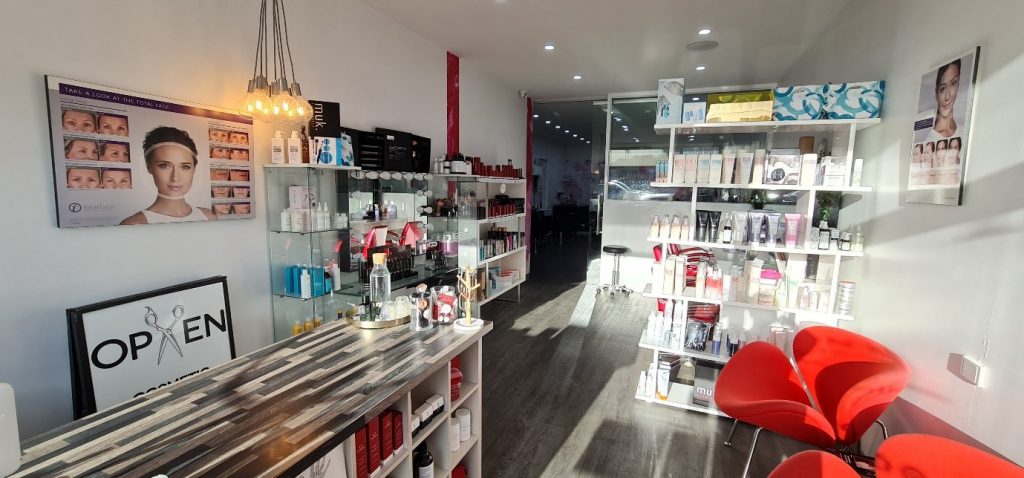 Click here to connect with us on Facebook and Instagram to see our lastest work and stay up to date with news and promotions!